ABOUT US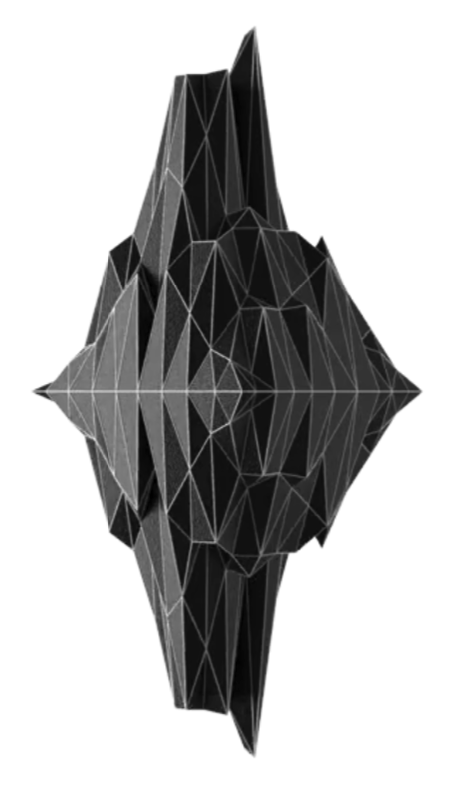 ABOUT US
IMEQ© CENTER was established in 2016 by Clinical Psychologists in partnership with KA INNOVATIVE MARITIME SERVICES.
Our team of experts developed a comprehensive mental health assessment process especially designed for seafarers, that features an advanced test flow, predictive analytics and machine learning algorithm.
Our mental health assessment platform is used as a preventive strategy by many ship owning companies to target risk factors that can compromise psychological health onboard, while our after care agenda targets the well-being of the seafarers by raising awareness of mental health issues , educating maritime personnel on issues that promote workplace wellbeing, and designing wellbeing policies for the industry.
At IMEQ© our priority is the psychological health and safety of all people working in the maritime industry, consistent with our policy:
Quality Policy
We strongly believe that: Employee psychological health is equivalent to physical health and that psychological health is an integral part of all organizational operations. Leaders, managers and all stakeholders are active participants to sustaining a psychologically healthy workplace. Employee psychological health and safety are determining factors in achieving organizational sustainability.
Quality Policy
IMEQ® is an independent test provider and mental health consultant in the maritime industry. IMEQ® is committed to delivering quality psychometric testing, training and consulting services in the field of mental health and well-being specifically designed for the maritime industry. We strive to ensure that IMEQ® MS requirements are met satisfactorily by all personnel and that the company's policy is regularly updated to meet the needs of the growing maritime community. An integral component to our quality policy is the protection of personal data since we offer psychometric testing to data subjects and the continual improvement of services by adopting innovative technologies to our services for enhancement in customer satisfaction and quality.
The Company's Quality Policy has been designed by the top management. The Quality Objectives and targets are set, reviewed and/or revised during annual management review meetings to ensure the proper implementation and effective processing of the procedure.
It is the top manager's responsibility to ensure that the Quality Policy & Objectives is properly communicated and understood within the organization via frequent trainings, meetings, audits etc. In order to effectively implement the Quality Policy and meet the objectives of the company.
All company employees are responsible for implementing company's (IMEQ®) Quality Scope Policy and Procedures in accordance with the IMEQ® MS Manual. The company's management is responsible to monitor and review IMEQ® MS Scope, Policy and Procedures on a regular basis to ensure that it remains relevant and effective."
MISSION
PREVENTION
SAFETY
QUALITY